Here is my creation for this weeks sketch over at our new
Atlantic Hearts Sketch Challenge Blog
.
I needed a birthday card for my cousin and this sketch inspired a blazer jacket type feel (after of course I managed to get the Santa belt image out of my head.. you all know how much I LOVE making Christmas cards but figured I'd spare you for at least another month or so).
The card base is cut from the Artiste Cricut Cartridge and the belt and loop I made by hand for no reason other than I had packed my cricut stuff away for a crop before I finished up the card.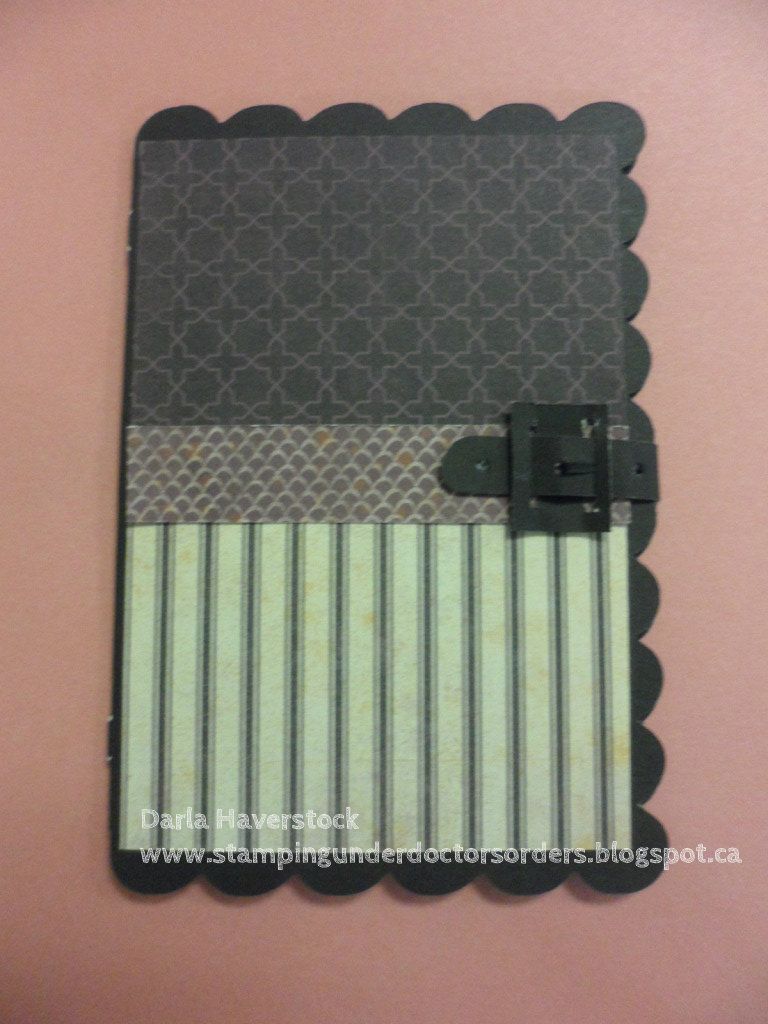 Of course I couldn't leave well enough alone and went at it with my silver pen to make it look like this...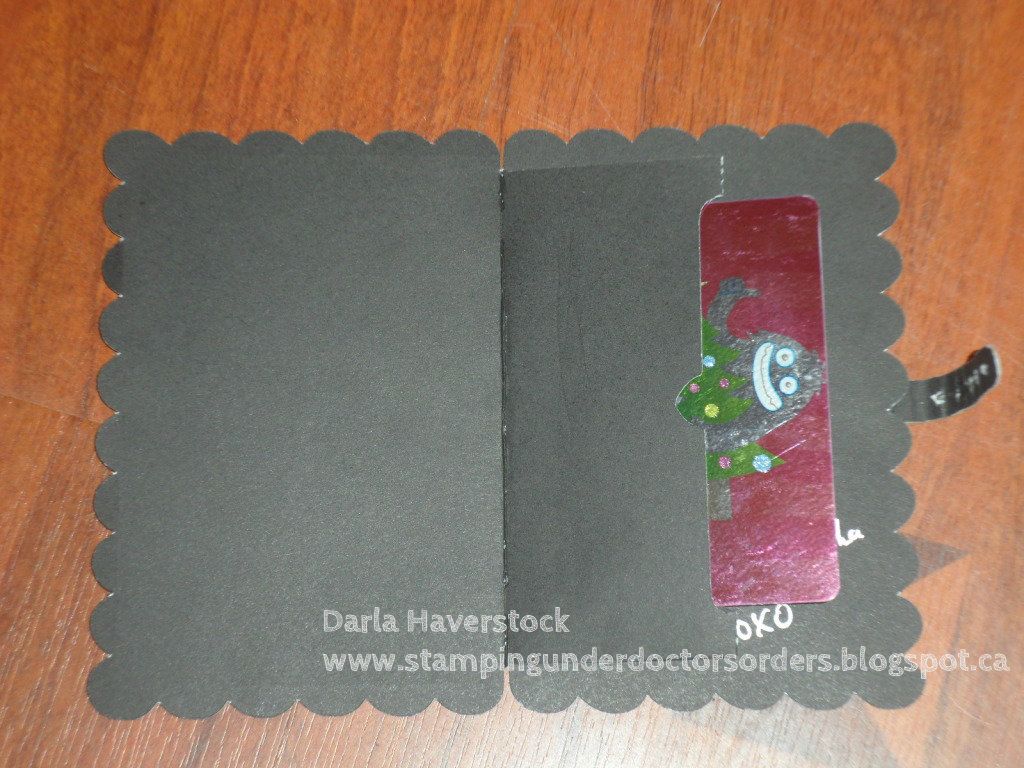 The inside has the space for a gift card to go in and since I picked up the gift card on the way over I just stuck one of the kids Chapters gift cards from Christmas in there for the picture. I used the same silver pen to write my greeting inside as well.